So you have bought the Nespresso machine but forgot to join the Nespresso Family, right? Let's do it now.
You might think the process will be involved, but it's quite simple. You can easily register your machine and enjoy the fantastic benefits for a lifetime.
Nespresso recommends contacting the customer helpline or joining the Nespresso club to register your machine. But let's look at some details around the registration process and the benefits that come with it.
Key Takeaways
Nespresso OriginalLine and Nespresso VertuoLine are two different models with different pods and coffee brewing systems.
You can register your Nespresso machine by joining the Nespresso club or calling Nespresoo customer service at 1 (800) 562-1465.
To register your Nespresso Machine for a 2-year warranty, you can fill out the online form while having the model photos and credentials.
You can find your Nespresso Club Membership Number on your recent invoice.
Consult your machine's user manual guide and make yourself a delicious cup of coffee like a pro barista.

Nespresso OriginalLine Vs. VertuoLine, The Difference:
Nespresso OriginalLine and VertuoLine are two different model series.
Nespresso OriginalLine brews coffee in a traditional espresso brewing system and uses Nespresso pods and third-party pods too.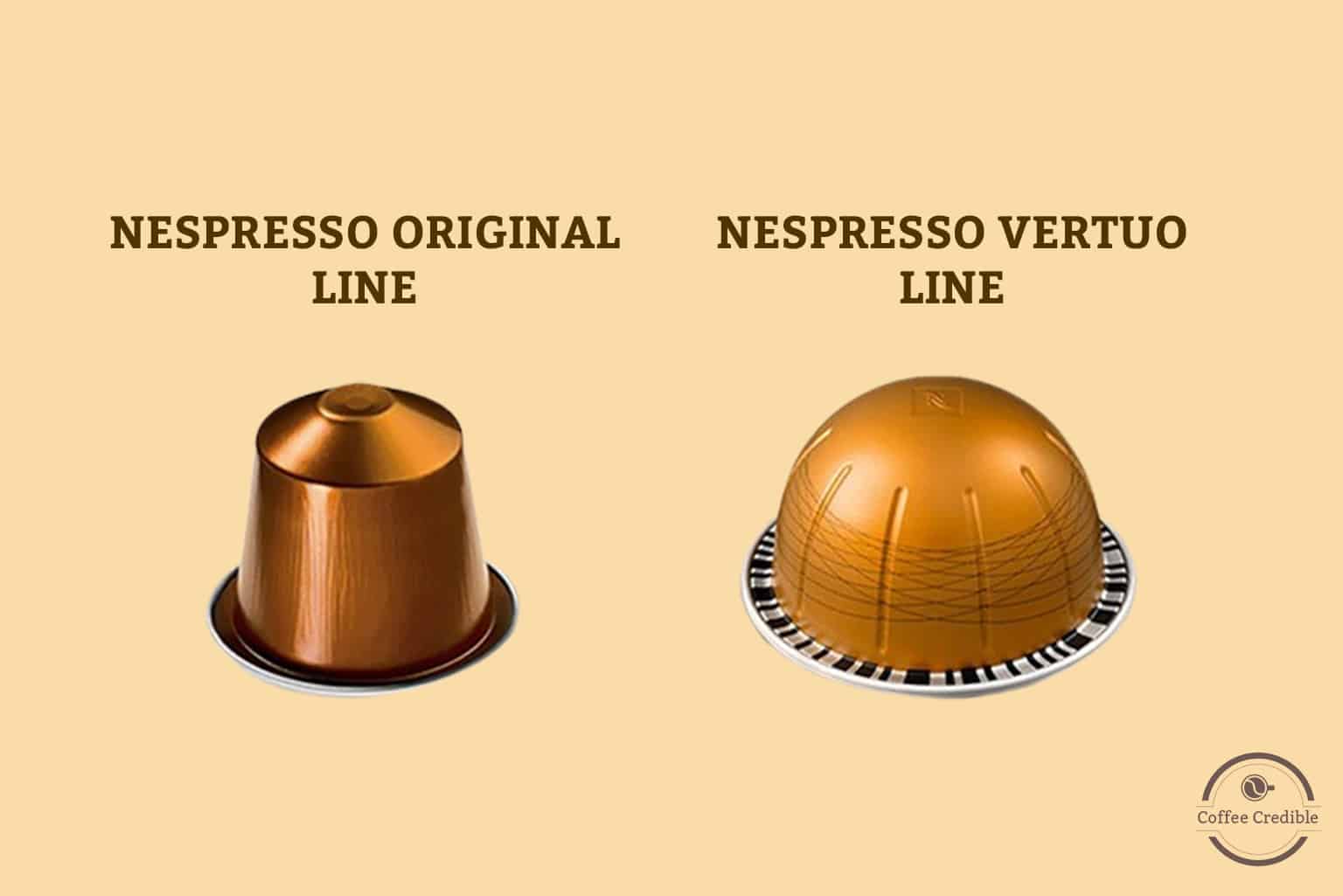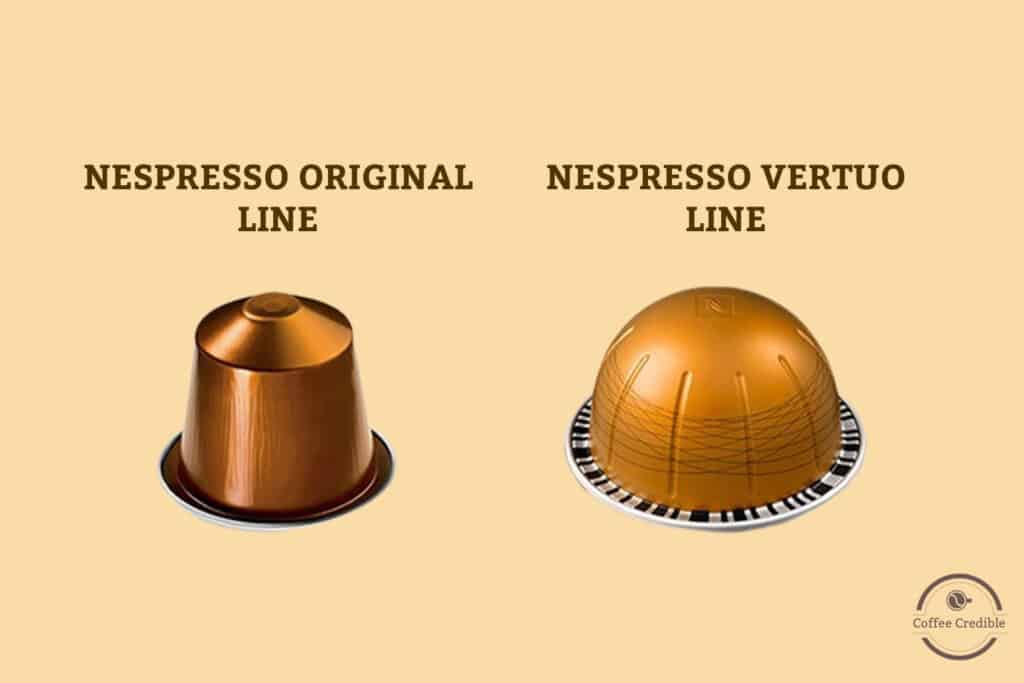 Whereas Nespresso VertuoLine follows a modern technology brewing system that uses centrifugation methods. It only uses Nespresso-branded pods.
Nespresso VertuoLine offers a larger cup of coffee with a thick layer of crema, whereas originalLine offers small espresso in various flavors.
Regarding price, Nespresso OriginalLine machines and Nespresso Vertuopods are pricey. Hence, it depends more upon the taste you want to make in your espresso.
How To Register Your Nespresso Machine?
You can register your machine by:
If you get in touch with the Club for the first time, send them your machine's serial number (the serial number is 19 alphanumeric characters printed on a removable sticker found on the drip tray or the back of your machine).
To join the club, you can register your account on Nespresso and update your machine model there.
After that, you'll enjoy access to ordering and machine assistance services.
How To Register Your Nespresso Machine For A Two-Year Warranty?
To register your machine to take advantage of the two-year warranty opportunity, you have to fill out the form available on the Nespresso website.
While filling out the form, you need the following credentials in your hand:
Photo of Machine Purchase Receipt
Photo of Machine Serial Number
They also ask for a few personal details and the time you purchased the machine, which you can quickly enter into the form.
You can also get in touch by calling the Nespresso customer service line: 1 (800) 562-1465
FAQs:
Does Nespresso allow you to use your own coffee?
Yes, you can use a Nespresso machine to make your coffee. Both Vertuo and Original devices come with refillable capsules.
Just consider that the refilled Vertuo capsule's barcode will only contain the best brew directions for your particular coffee.
Where do I find my Nespresso membership number?
Your most recent invoice or delivery notice will contain your Club membership number. Please call 1 (800) 562-1465 to reach their coffee experts if you have any questions.
Can you reuse a Nespresso Capsule?
Nespresso capsules can be used twice. Thus the answer is yes! Empty the capsule of the spent coffee grounds and replace it with new ones. The capsule can then be used in your Nespresso machine once again.
How to use a Nespresso Machine?
Using a Nespresso machine isn't difficult. Just follow the steps.
Turn on the machine after filling the water tank halfway.
Put your cup under the coffee brew head.
Insert the pod and press the button.
In seconds, your coffee will be brewed in your cup.